Well Ladies it is November first already!!! It feels like the moment Halloween is over all bets are off for the start of holiday parties and events! Don't get me wrong I love love love the holiday season but it can be a bit crazy at times!!! Well I must tell you that B.Loved has some very exciting things coming up!!!! So much stuff I don't know where to begin...First we will be offering B.Loved gift cards! These are perfect for any occasion! Next we are also going to start offering some essential makeup kits...for an everyday flawless face. (There are pics to come of these packages) Finally!! The most exciting we will begin teaching classes on things from everyday makeup to bridal makeup to your most glammed up look!!! So get your friends together and we will make a party out of it!!! You can always contact us through our email to get things set up!!! You choose the dates and we will come to you!!! Oh and don't forget we have specials for groups of 4 or more to get you ready for any holiday event or special occasion!!!! So to get this holiday season started off right I thought I would post at least a couple holiday musts for hair and makeup!!
My first holiday must try a beautiful red lip!!!! Its not something you want to do everyday but for a fun change glam up your lips with a bright vivid red!!! My suggestion just go to your local drug store and pick out a hot red shade and try it... nothing expensive just something you can use a couple times!! Before applying make sure you lips are well conditioned and then after throw on a gloss and you will look outrageous!!!
Second a sleek pulled back chignon!! Apply some texturizing spray at the root and then slick back to a high pony tail. Then twist around the pony and add a couple bobbies! This look is perfect for just a day out or for any event. Glam it up or dress it down..it's so CHIC!!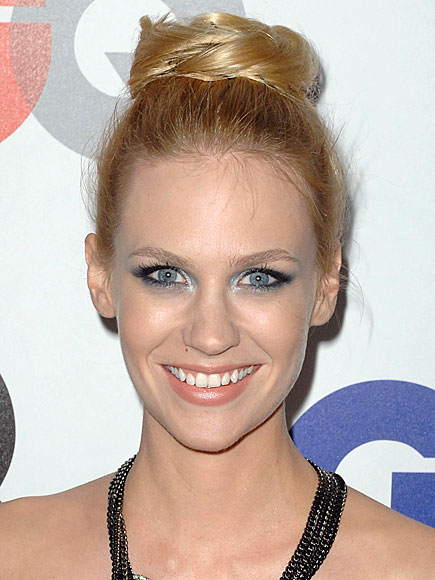 Look out for more holiday tips and upcoming events... Always B.Loved.